A homegrown culinary figure, Mag's cooking instincts started at a young age helping out her Peranakan grandma in the kitchen, thus developing a discerning palate that was further fine-tuned during her university years in the United States cooking for friends and experimenting with recipes. 
As a Forex trader in the 80's, she had the opportunity to experience and appreciate good food and wine which led her to pursue a new life as a chef and wine advocate.
Using the French technique of cooking, she started experimenting with ingredients to achieve lighter, more interesting, and contemporary flavours. Japanese cuisine also influences her cooking through its light and unadulterated flavours.   
A firm believer in using only the freshest and highest quality ingredients, Mag keeps her creative cooking juices flowing by traveling 3-4 times a year to different parts of the world to check out their cuisines and new restaurants.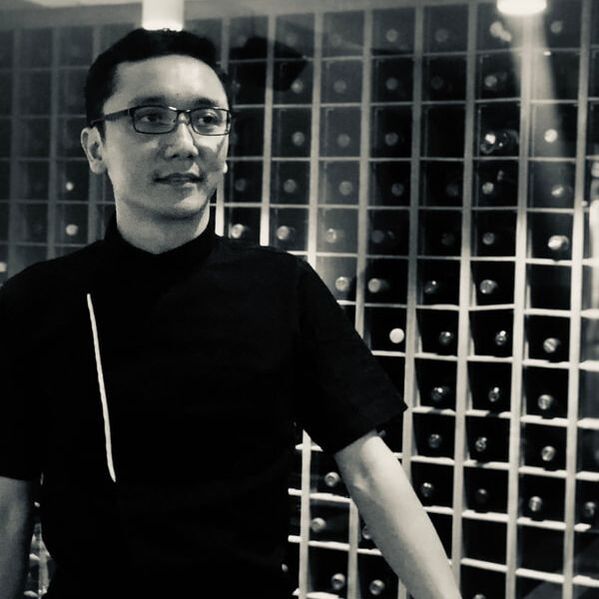 Ryan joined Mag's Wine Kitchen as Head Chef in 2018 after stints at Au Petit Salut, Harbour Grill, and Swissotel the Stamford.

As Head Chef, Ryan is responsible for creating and curating the menus and ensuring the diners are transported to gourmand heaven.

From a young age, Ryan loved to eat and was inspired to learn to cook. This inspiration steered him towards cooking Western food with Asian influences, and later, the art of plating.

During his time at Harbour Grill, working alongside guest chefs Susur Lee and Laurent Peugeot sealed the deal for him to scale higher grounds, which he continuously strives with the food at Mag's Wine Kitchen